SPACE OPTIMISATION
SPACE- OCCUPANCY ANALYTICS | PEOPLE COUNTING |
Office space is at a premium.
You need to make decisions on what spaces need optimisation based on capacity and usage with concrete data.
Our space optimisation and analytics package provides you with all the necessary metrics to empower you to make the correct decisions regarding your space and your business needs.
Make decisions on space optimisation based on capacity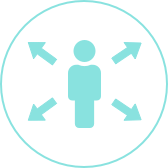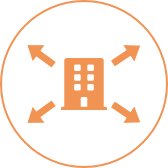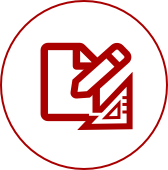 Expand? Move office? Build a new office?