BOOKING AUTOMATION
ORGANISED SYSTEMS | BOOKING AUTOMATION
Extract the full value of your premises and infrastructure.
Organised Systems enables you to book meeting rooms, parking spaces and hot desks (or other resources) keeping track of their use and supplying you with empirical data and analytics on their use.
Combine this system with the Digital Building Platform and you can add auto check-in and people counting to gain visibility that the conference room is used for 20 instead of 1.
Organised Systems provides metrics on all aspects of the bookings from missed bookings to underused resources so you can better judge your corporation's needs.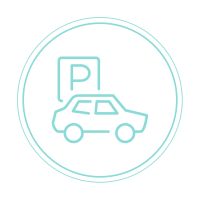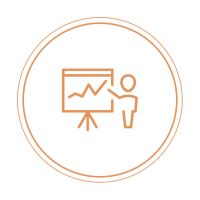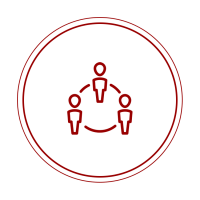 PARKING SPACES. MEETING ROOMS. HOT DESKS.