IoT Viewpoints 2019: Your Roadmap to the Future of the Internet of Things

Ovum's third annual edition of IoT Viewpoints brings together the latest thought leadership and industry data on emerging IoT trends, technologies and opportunities.
Written by Elizabeth Hughes, 11th September 2019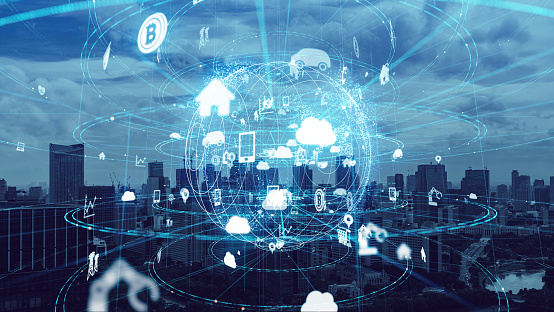 Click on image to see the report (in English)

While in some sectors the Internet of Things is in its earliest phases, in others, it's already becoming deeply intertwined with business processes.
Enterprises and governments are realizing IoT's potential in manufacturing, transportation and logistics, utilities and environmental to consumers, while IoT applications and devices are fast becoming a part of everyday life for millions worldwide.
Ovum's third annual edition of IoT Viewpoints brings together the latest thought leadership and industry data on emerging IoT trends, technologies and opportunities.
This report looks at:
The technologies that are key enablers for IoT development.
How market players are shifting strategies to meet their customer's evolving IoT demands.
The challenges that must still be overcome for the IoT market to reach its full potential.