Our spores are earned primarily strategic, operational, but also financial management field. This we have achieved through our efficiency, achieve success, achieving results and delivering on promises.
We deliver results with impact!
Especially for SMEs we commit to work for your company and / or the management team that is planning ahead, willing to embrase change and able to learn. Ensuring that your business improves and there is no fall back into old behavior; for this you need Bullzeye.
Bullzeye conzultancy is a B2B company with a 'z' in its name to immediately make clear that our approach is not only a uniform one but an effective approach that gets to the core and we always focuses on results.
Phew, another "coach" you might think. On proven facts: not at all! Our consultants present themselves as consultants in the pure, we are impartial, the "outsiders approach" as it were.
Director / owner Guido van Erp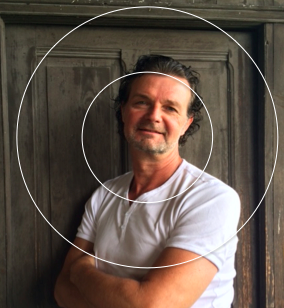 "I am a passionate person and love to be successful at everything I do. Make an important contribution to others to explore the right path towards success, walk that path and enjoy the succes gives an almost inexhaustible energy. In a time where we should all use our energy as efficiently as possible this is the best way to waste as little as possible."